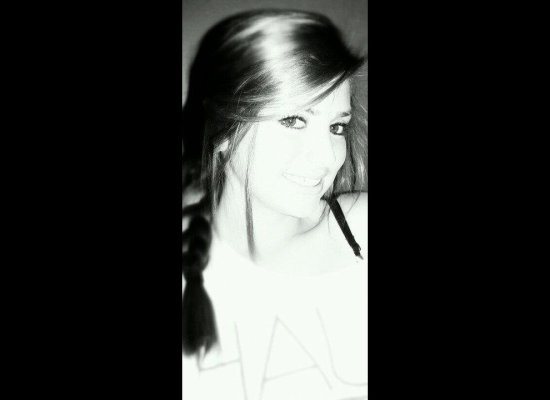 Claudia Hidic, 17, of Fort Worth, Texas was fatally shot when trying to rob a home with two other accomplices last month.
Hidic was the victim of a robbery gone wrong and was found with a gunshot wound to the head near the back door of the man's home she was burglarizing.
The other two men involved were 21-year-olds Terrance Crumley and Curtis Fortenberry and said that Hidic was the one who came up with the plan to rob this man's home making her the mastermind of the plan. She apparently had tried to previously steal item from the occupants of the home.
Crumley and Fortenberry are both being charged with murder in the death of Hidic.
Hidic's friends have been posting comments on her Facebook with mixed emotions about the incident that occurred. Some comments that were posted were:  "Don't listen to all the bulls–t because that's what it is," one friend wrote. "People that are talking s–t didn't know Claudia."
Another posted:
"Did this beautiful young girl get mixed in with the wrong crowd? Horrible! So happy they made an arrest."
Crumley and Fortenberry are still awaiting trial.